Accelerate your application by
Modern architecture library - StepOne
An ergonomic and opinionated library for .NET ecosystem. Boosting up the productivity for MSA greenfield projects. Focus on developer experience.
Benefits

for development
Small step for
saving big time & efforts
8x faster
8x
faster
A microservice project gets ready from month to week
Simple practice
Simple
practice
The best practices of architecture make it simple
DevOps ready
DevOps
ready
CI/CD, infrastructure, provisioning are ready
StepOne is a versatile architectural library that can be used in various domain industries such as healthcare, food, real estate & construction, financial services, human resources, etc. It is designed to provide trustworthy abilities to its customers.

Resiliency

Elasticity

Performance

Diagnosability

Efficient Delivery

Automation

Security
An ergonomic and opinionated library for .NET ecosystem
Provide a collection of selective up-to-date features/libraries in .NET eco-system by NashTech technical experts who work on customer MSA projects.
Boosting up the productivity for MSA greenfield projects
Provide ready-in-use templates for the cloud-native, cloud-first, and hybrid cloud for Azure and AWS that help NT developers focus on implementing and delivering business value for their customers.
A full-fledged cloud-native project templates
Provide the end-to-end solution for building cloud-native apps, including the solution embracing and following the twelve-factor app methodology, the completed and extendable Helm charts for each service, and the workable and customizable CI/CD pipeline with the cloud-native approach.
Focus on Developer Experience (DX)
Provide an easy way for developers to spin up reproducible development as well as develop, deploy and manage applications following modern cloud-native best practices.
Technologies behind our approach
Basic building blocks (.NET)
It contains basic building blocks such as ORM, REST, gRPC, MassTransit, SMS, Email, OpenTelemetry, etc. which can be used to start the project with architectural styles ranging from modular monoliths to microservices or even serverless functions.
MSA building blocks
To start a new project with MSA architectural style and cloud-native model, we need to use the basic building blocks above combined with more advanced features such as service communication, data management, security and identity management, resiliency, testing, observability, deployment, and service mesh.
StepOne CLI
StepOne CLI is a tool that allows developers to create new templates with Open Source, Azure, or AWS services. It combines basic building blocks and MSA building blocks above and provides project structure with Clean Architecture in place.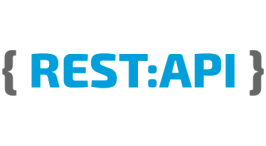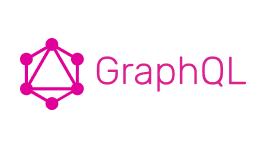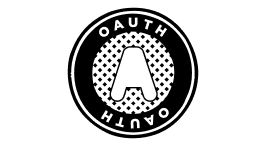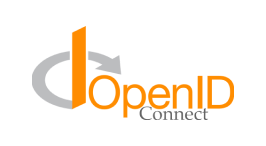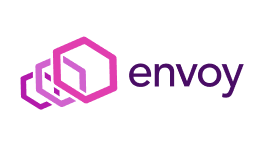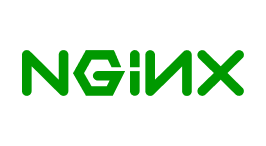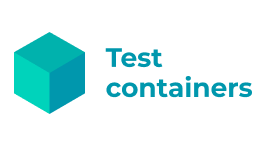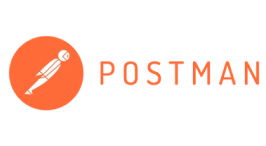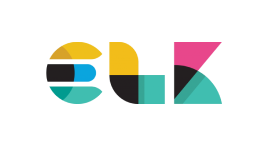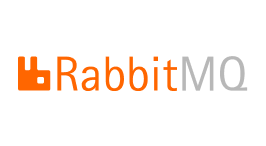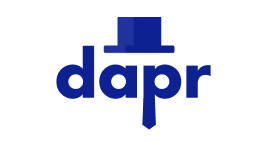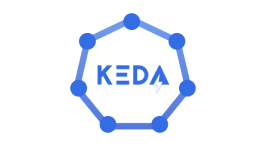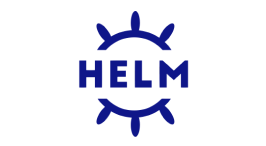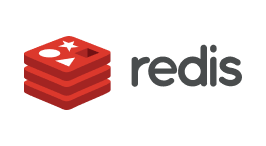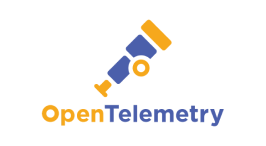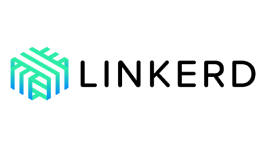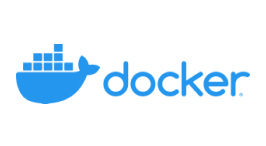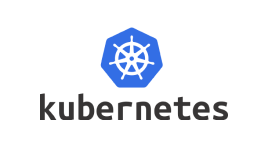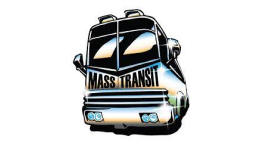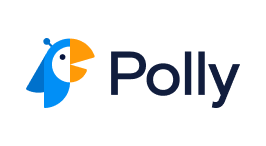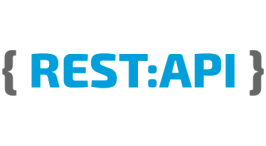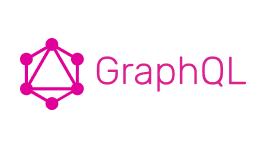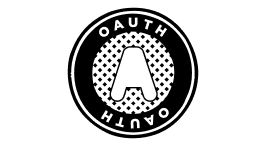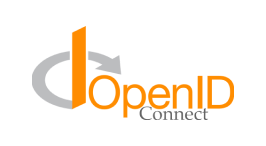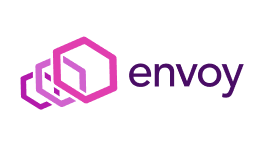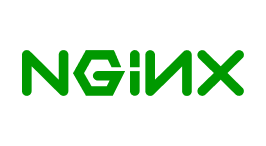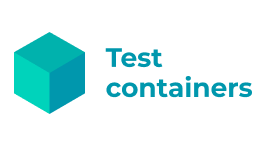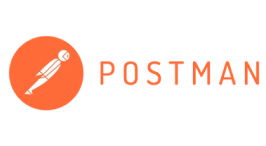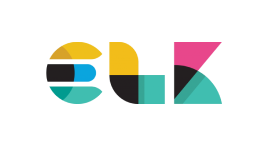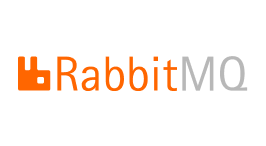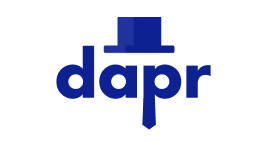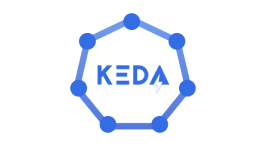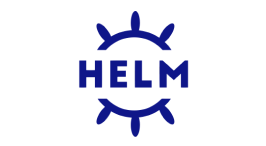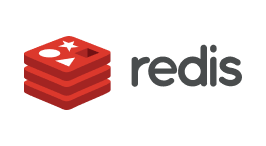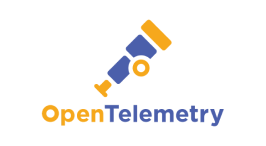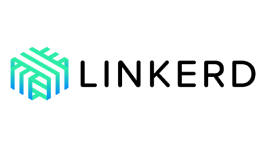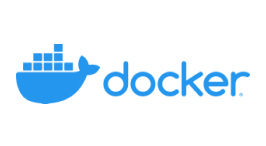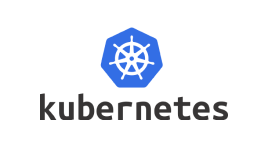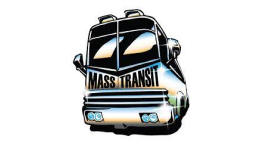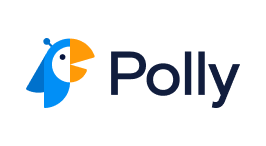 Watch the demos to see how it works
Are you interested in the solutions and want to see more details steps by steps by NashTech technical team?